We 🤍 working with smart people.
About us.
At skayle, we believe that the evolution in e-commerce is not a new online shop system, but a shared workspace for online retailers and freelancers. Our focus is therefore on the people who drive our clients' online business to success. Because it's the designers, marketers, SEO experts, or influencers who really influence the shopping experience on the Internet.


At skayle, we work 100% remotely, follow a clear vision and place a lot of emphasis on teamwork. We support the personal development of our employees and always enjoy openness, tolerance, and respectful cooperation. In the context of workshops and team events in Frankfurt a.M., Berlin, or even sometimes on the beach 🏖️, we regularly come together as a team and create great memories and celebrate the big and small successes of our common journey.
Get the best equipment and a lot of freedom.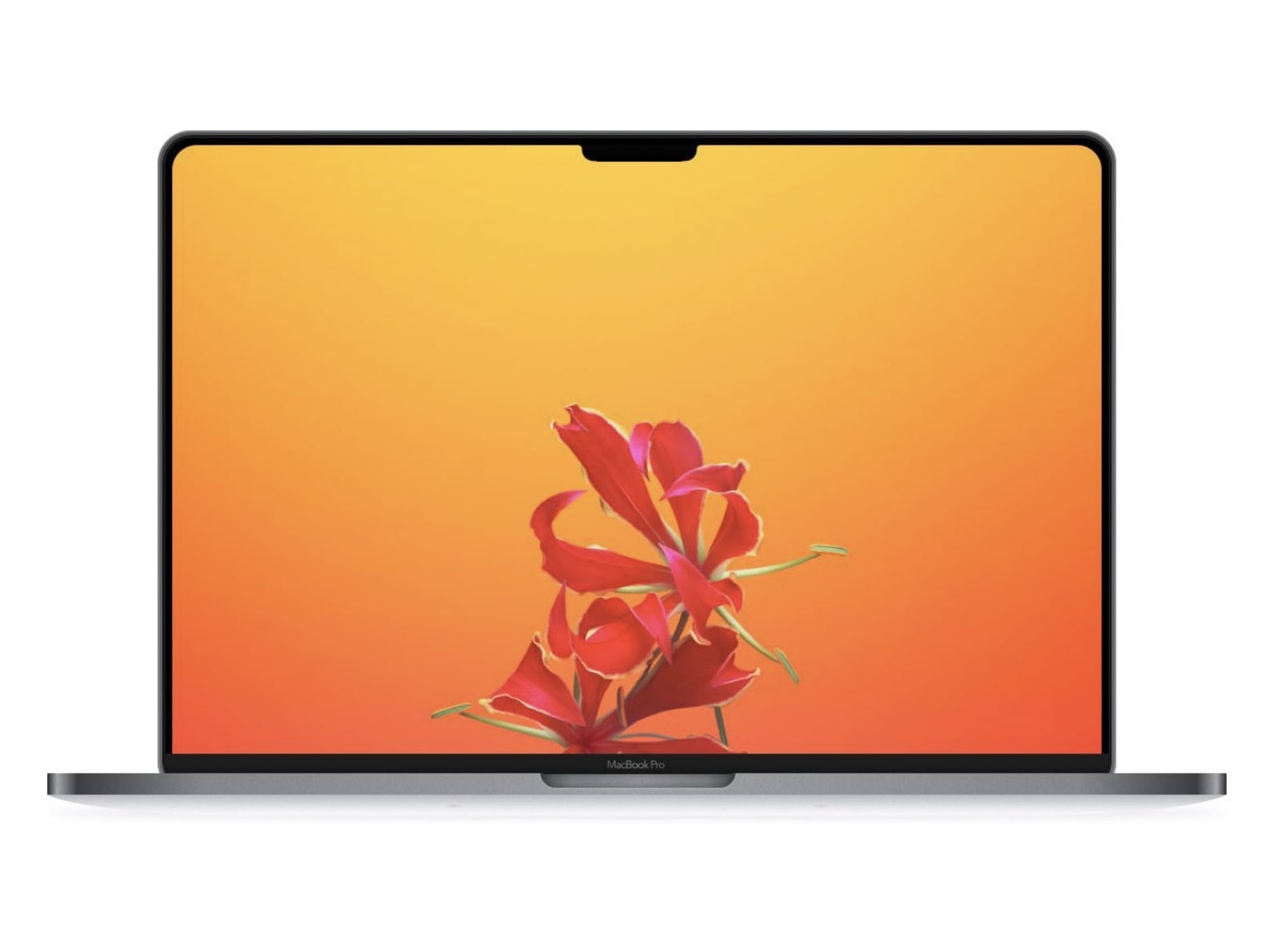 Apple Macbook
You will receive a Macbook + monitor for efficient working from home.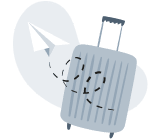 26 days paid leave
All employees receive 26 vacation days per year.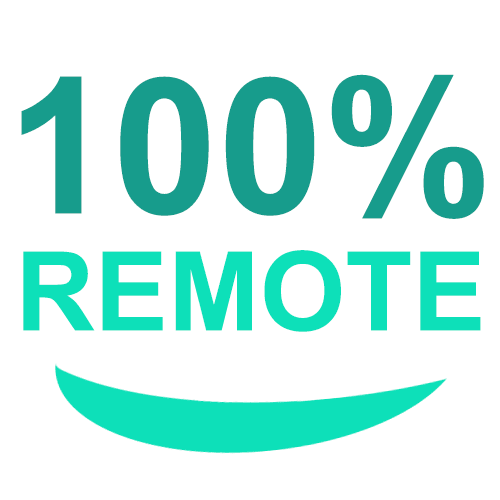 Feel free.
Decide for yourself where you want to work from at any time.
We are a young company with big plans. At skayle you can develop, grow and celebrate personal success. Not gonna lie: You start in very cold water with a lot of personal responsibility. All structures are still under construction, your input decides on success. In the team we rely on a mix of experience, smartness and ambition. But what unites us all is our mindset.
Let's build a great company! 🚀
"Skayle doesn't feel like work to me, but more like a collaborative project with friends where you can put yourself out there." Felix, Lead Platform & Architecture Engineer